Kite' n' Sail – Kite Coach & Sailing Expert
Kite' n' Sail is a private owned company with more than ten years of sailing experience. To share all the wonderful adventures and breathtaking moments we are focused on combining the relaxation of sailing the beautiful blue waters of the Caribbean with the thrill and excitement of kitesurfing and exploration. If you need a kite coach or not, we will give you just as much support you want and need.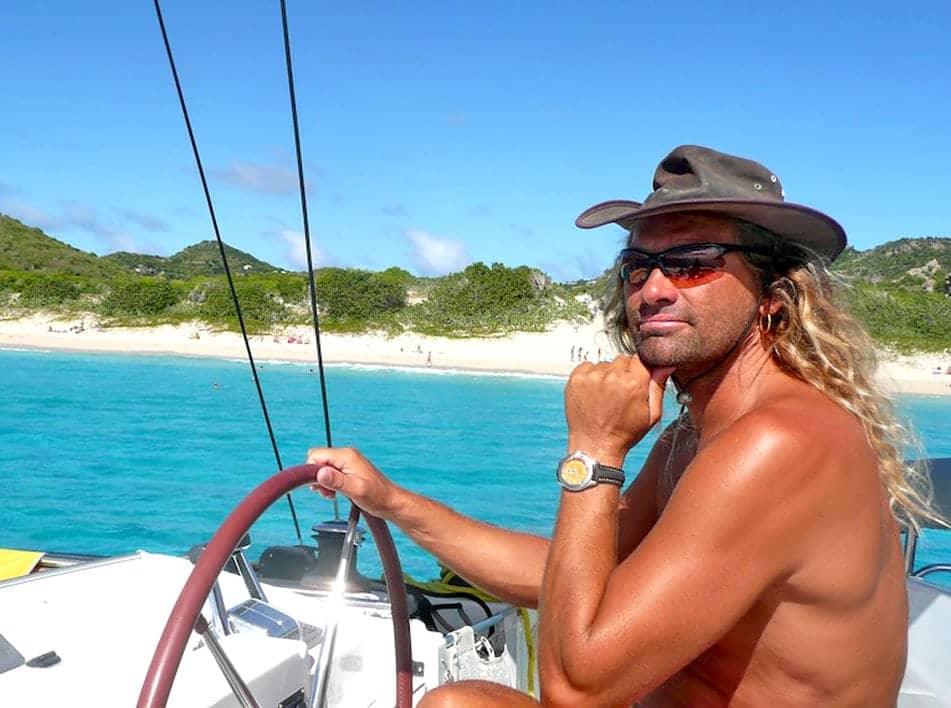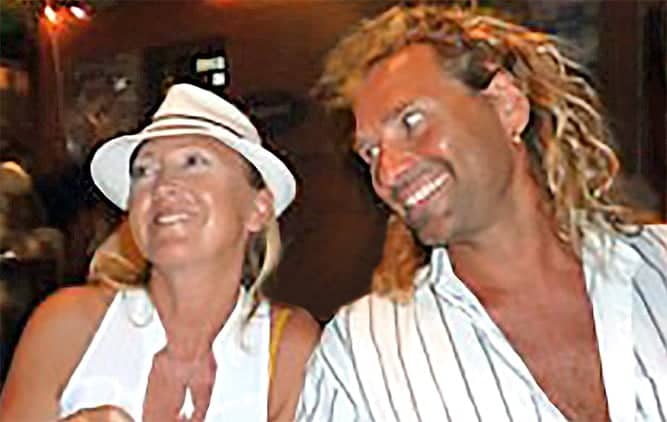 There is a lot to explore along the islands down south to Barbuda, Antigua, Dominica, Martinique, St. Lucia Barbados, the Grenadines, Tobago. If we sail west to the British Virgin Islands or stay just close and kiteboard in Tintamare. 
We've spent over 10 years cruising the Caribbean Sea on the hunt for the best kitesurfing spots for you. The cruising grounds and kiteboard spots we can offer are the best pick to experience the Caribbean and all the wonderful places it has to offer.
White sandy beaches, lots of sun, great waves, lovely winds, beautiful snorkeling grounds, side by side with native sea animals. 
As a chief flight instructor for over 25 years in Germany and Australia, I flew everything from paragliders to helicopters. In recent years, my passion has evolved into the realm of water sports. Kitesurfing has become my obsession!
My partner and I have explored the Caribbean for 10 years living aboard our Lagoon 440 Catamaran Sunrise. Now it's time to share our beautiful yacht and our passion for kitesurfing with others looking for fun and excitement. I am looking forward to meeting you on a cruise.
You are kitesurf newbie? Kite coach Willi will get you safely started.
Explore the Caribbean islands, drop anchor, and take flight with the kitesurfing and sailing experts from Kite' n' Sail!
If you need kite coach assistance just add this information when you enquire for your trip.
If I am not cruising the Caribbean with you I am flying my gyrocopter in Australia. You might want to visit Manilla SkyRanch if you are a kind of adventures person. Learn to fly Auto-Gyro and you will see: only the sky is your limit.
Let us know your available dates and what you would like to experience. We customize your cruise to your pleasure.